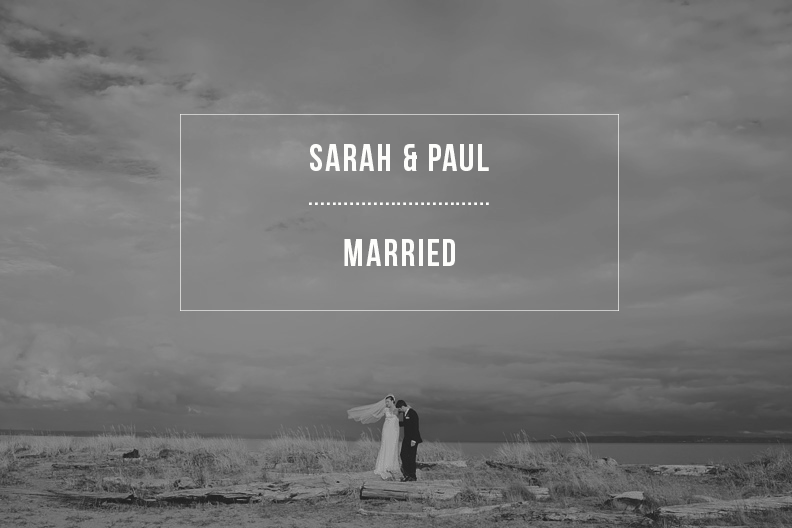 I first met Sarah at a church I was attending many years ago when I was in my early 20's. She was fun and adventurous – we hit it off and soon became friends. It was exciting news when we she got engaged and we started to talk about photography for her wedding – I was so happy that her and Paul decided to have me attend their special day in Tsawwassen this fall.
From the start of the day at her family home to the reception held at St. David's Anglican church, the day was punctuated with funny faces, silly dance moves and a whole lot of love between Sarah and Paul. What a wonderful match these two are together. And I just loved the way Paul couldn't take his eyes off of Sarah when she arrived down the aisle in the church. It's so beautiful when a couple truly adores one another so much.
Thank you so much for having me share in your Tsawwassen wedding! I know there are a few people anxiously waiting for these, so without further ado, here they are!
This is also my last wedding for 2014! It's always a bittersweet moment to post the last wedding of the season because now that means it's time to do some serious business stuff. And also some fun personal work. However if you are getting married or know of someone who is, I am currently booking for 2015! I would love to chat with you about your wedding day! Please do send me an email at rose@simply-rose.com.
Enjoy!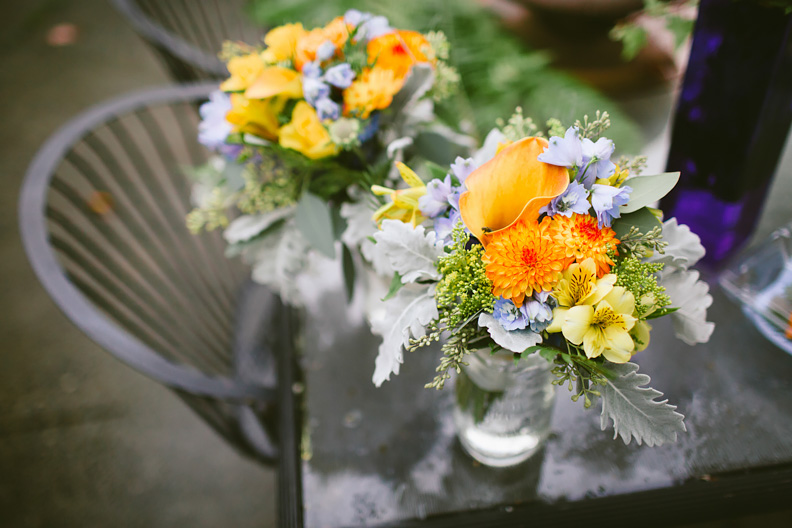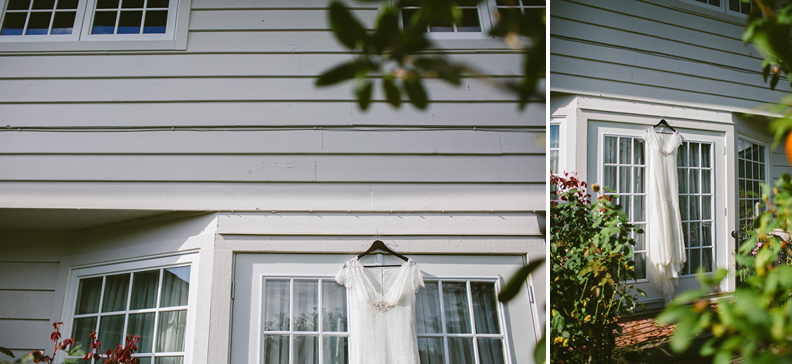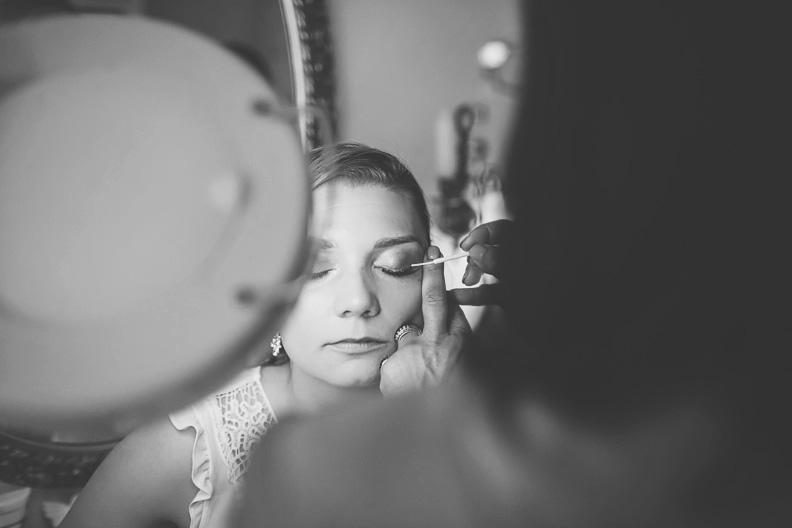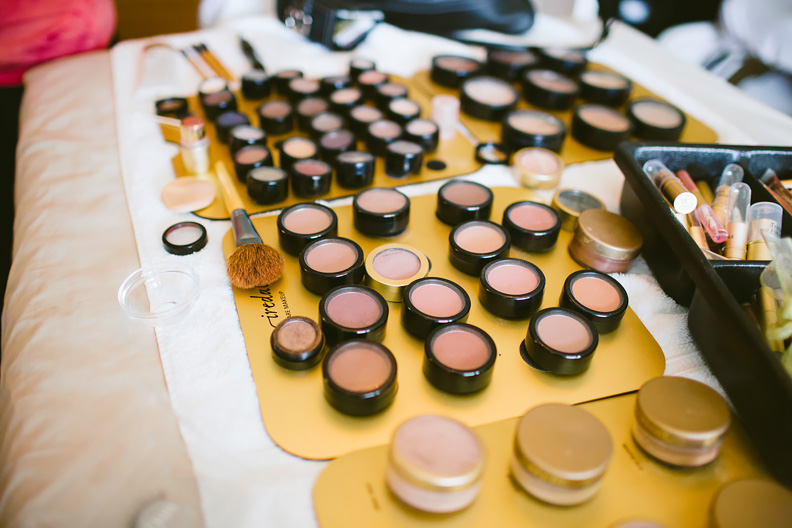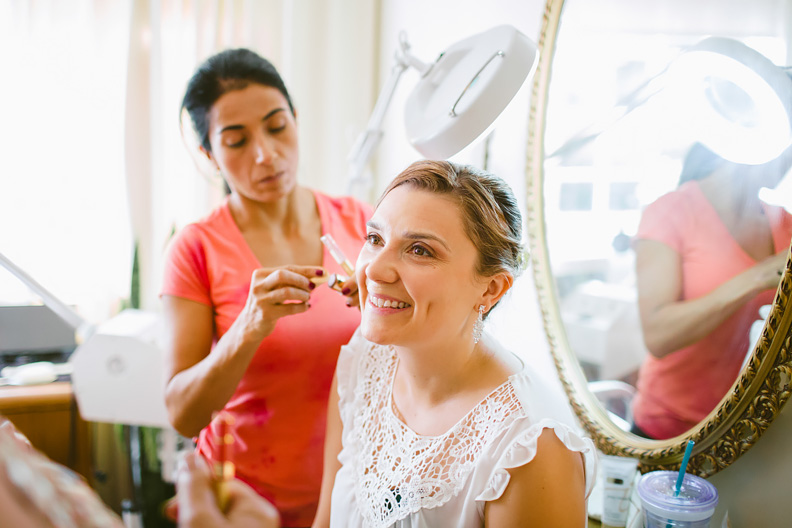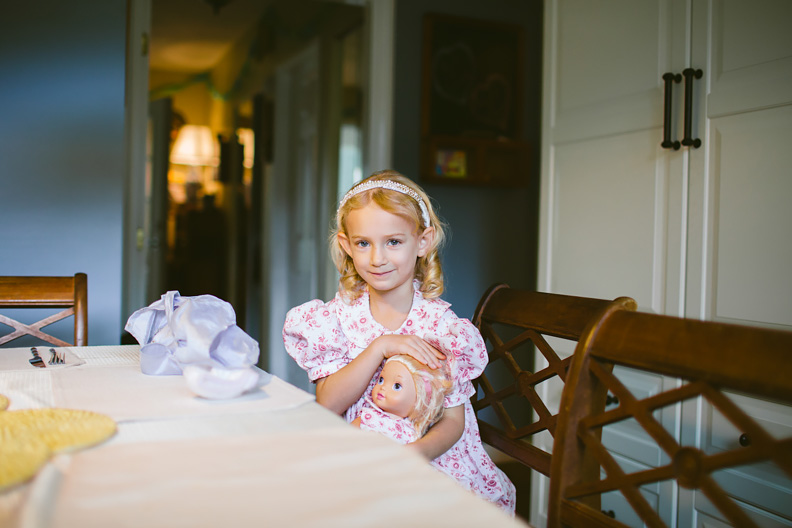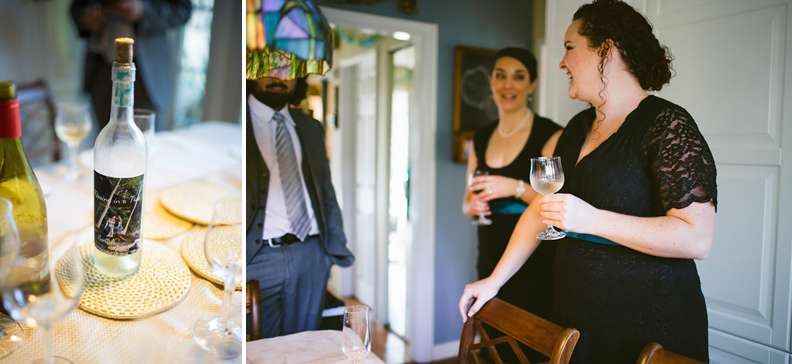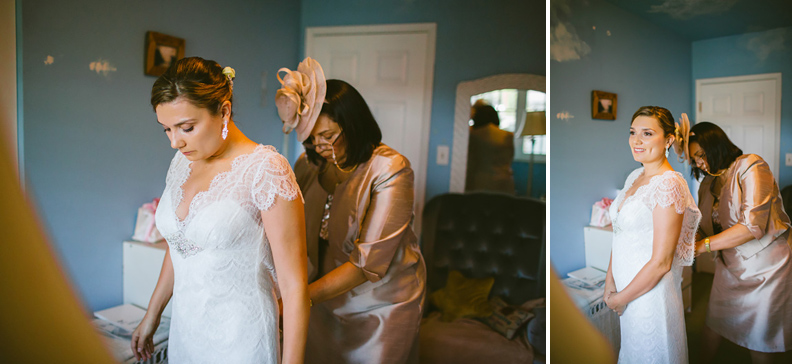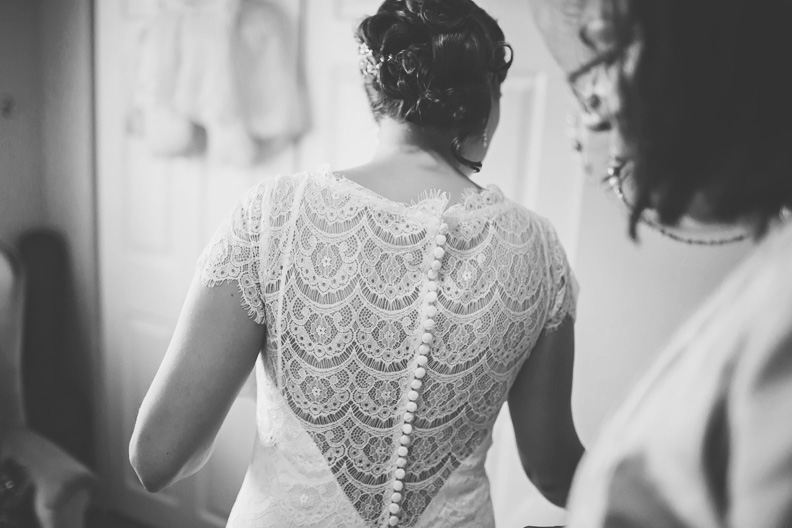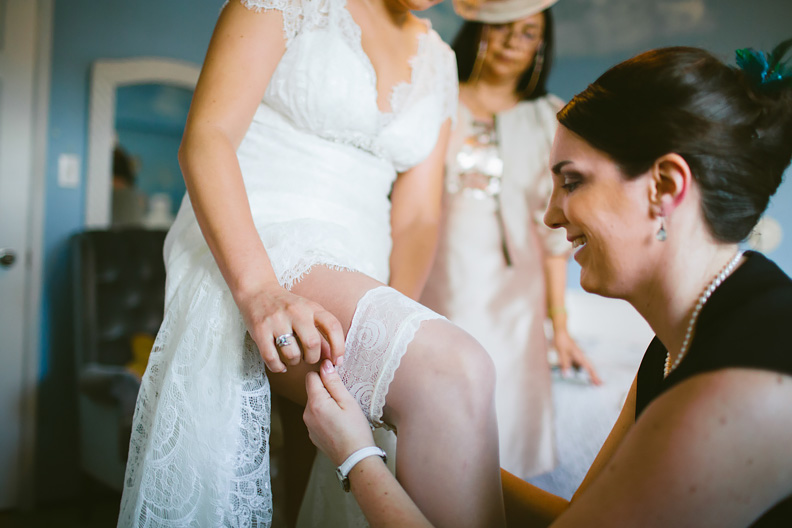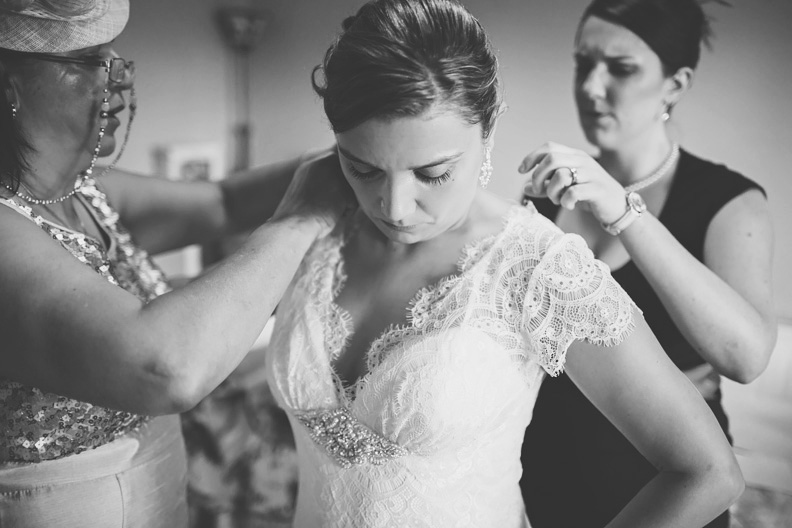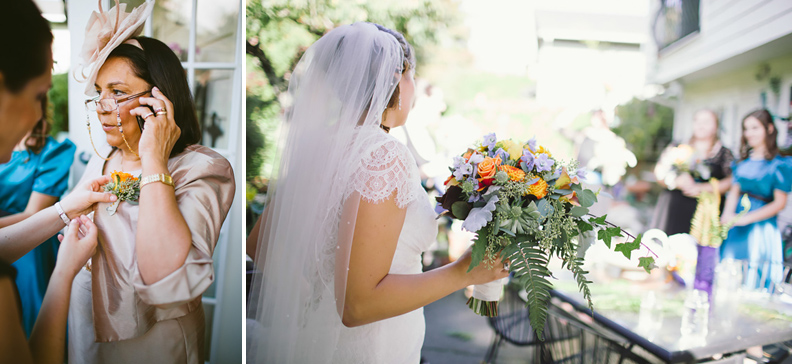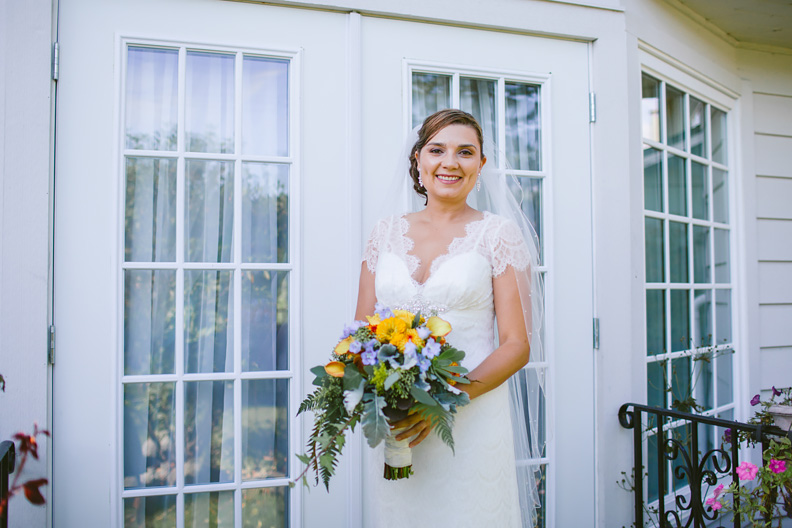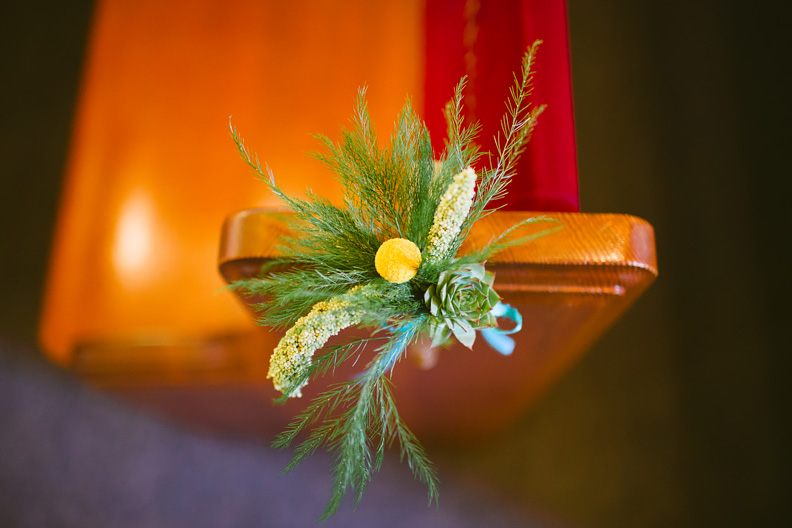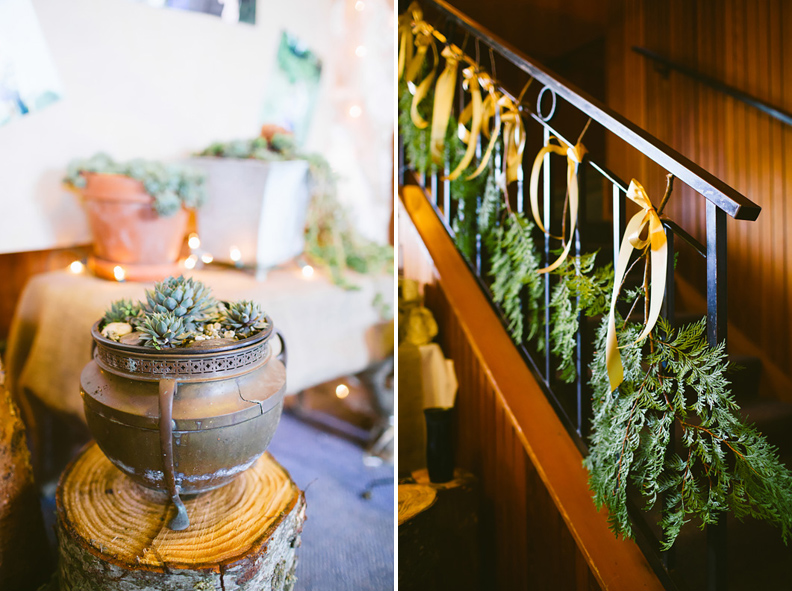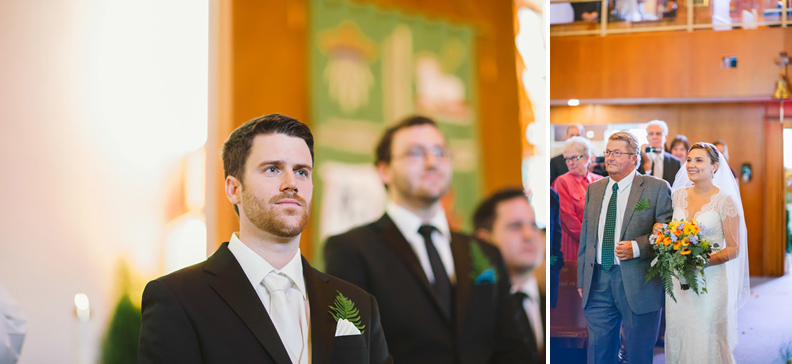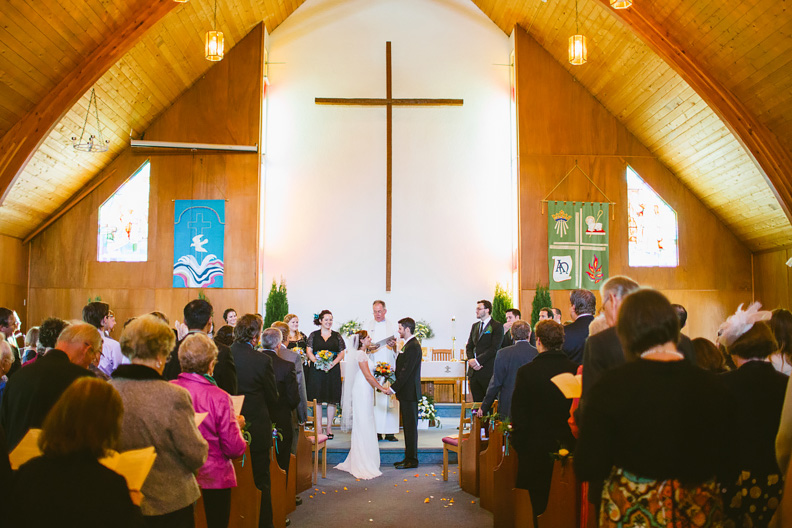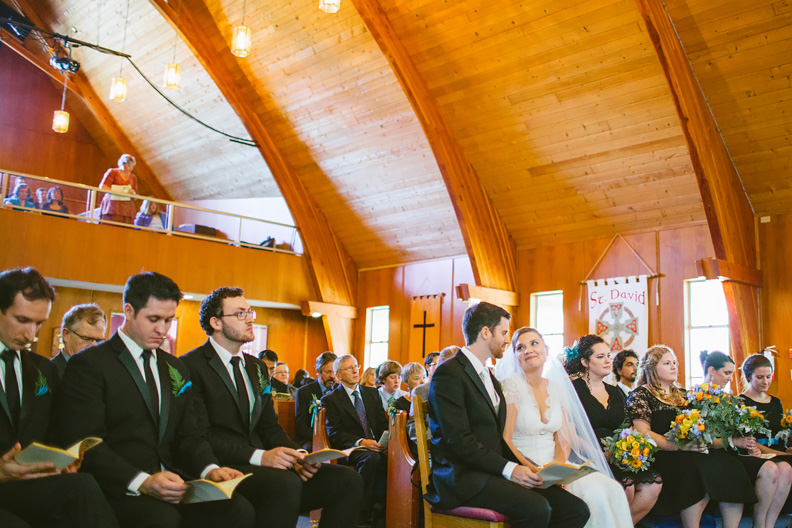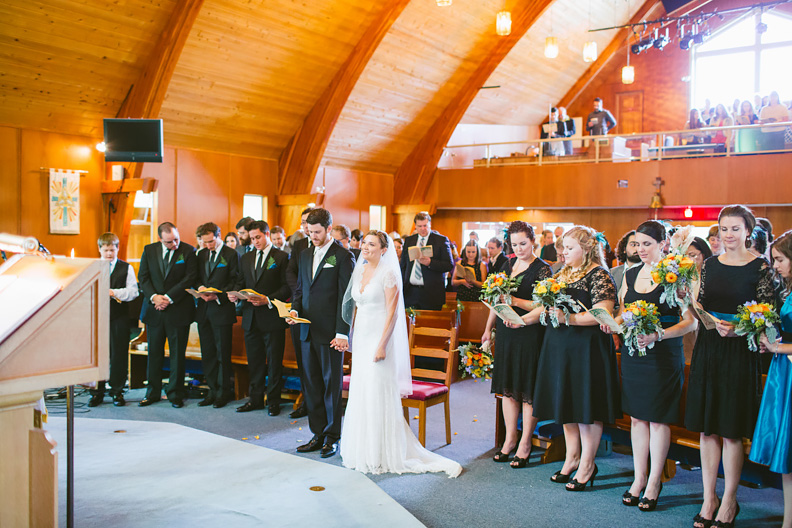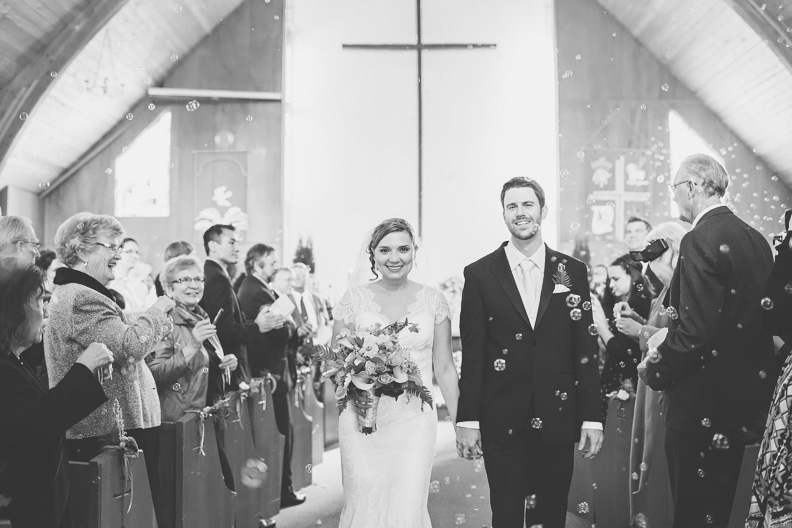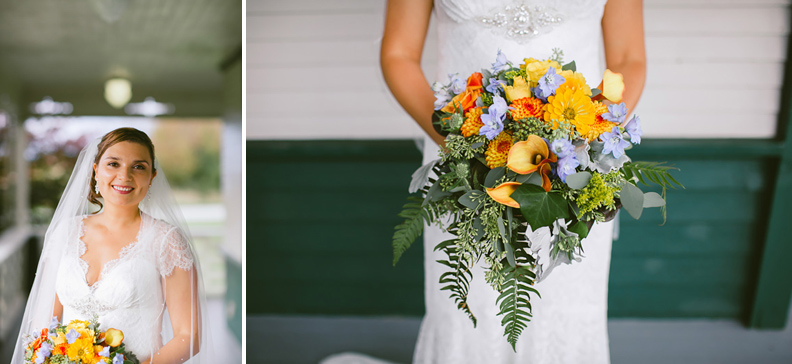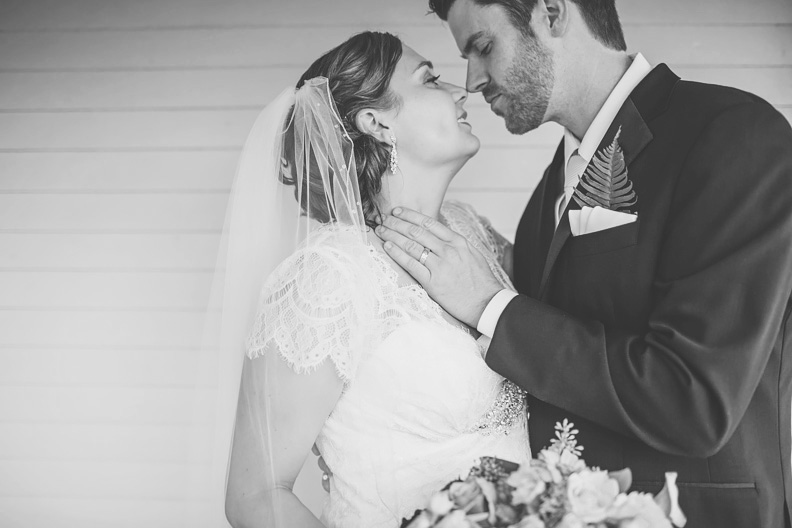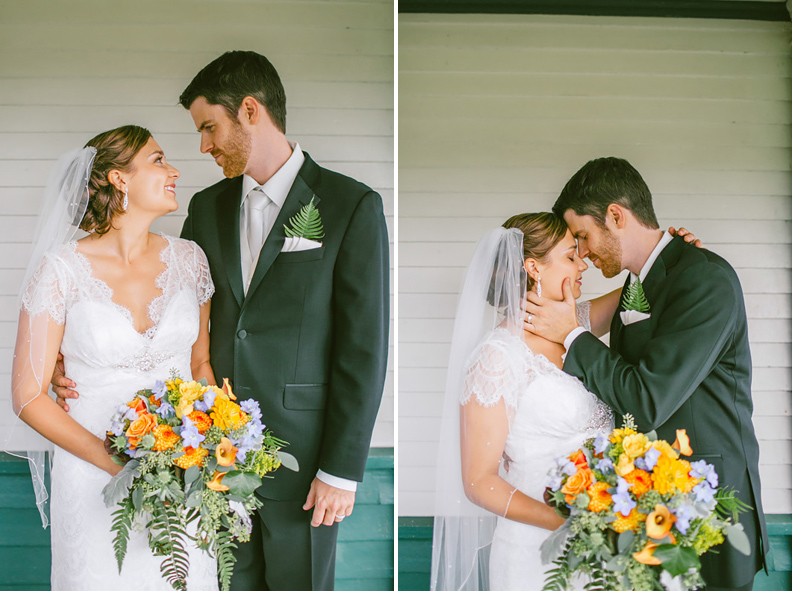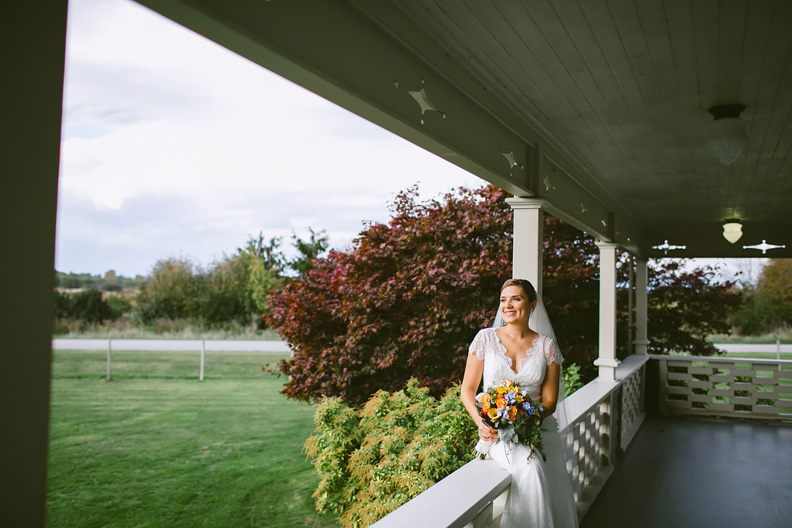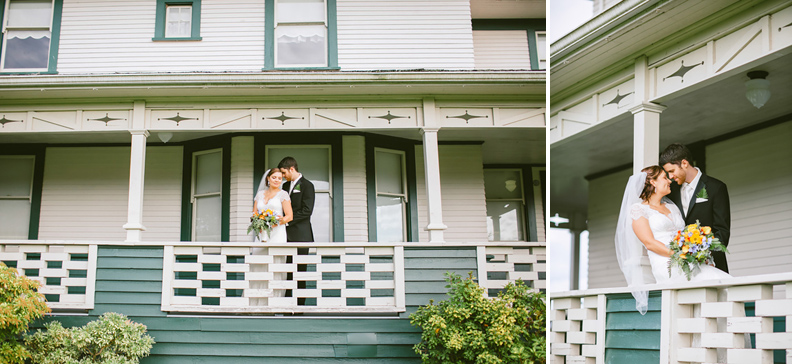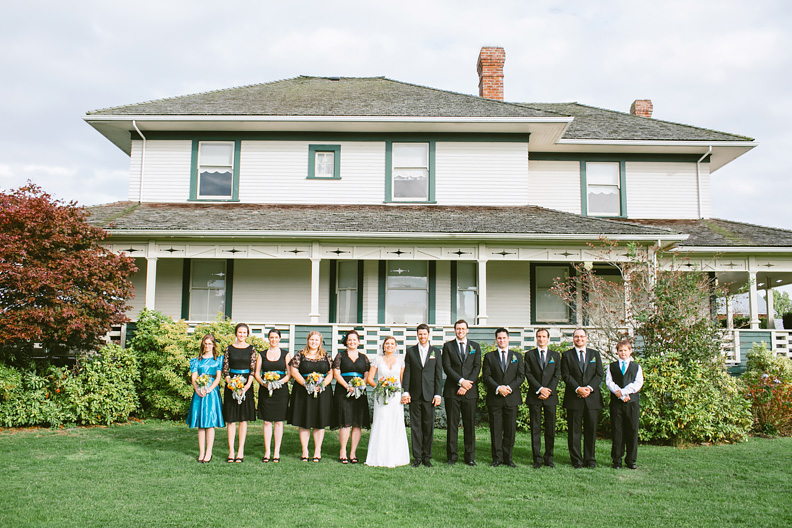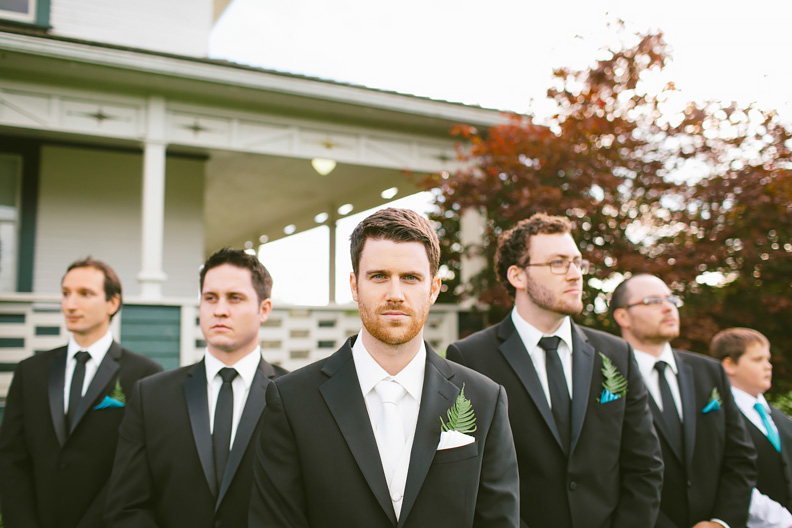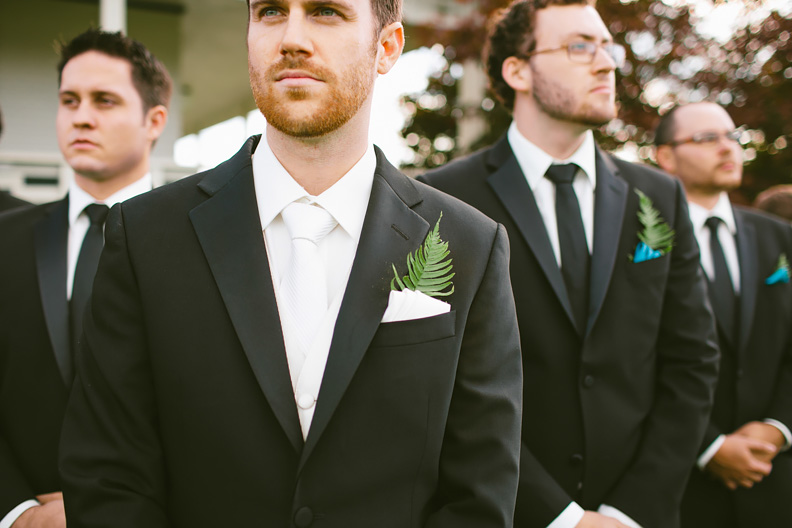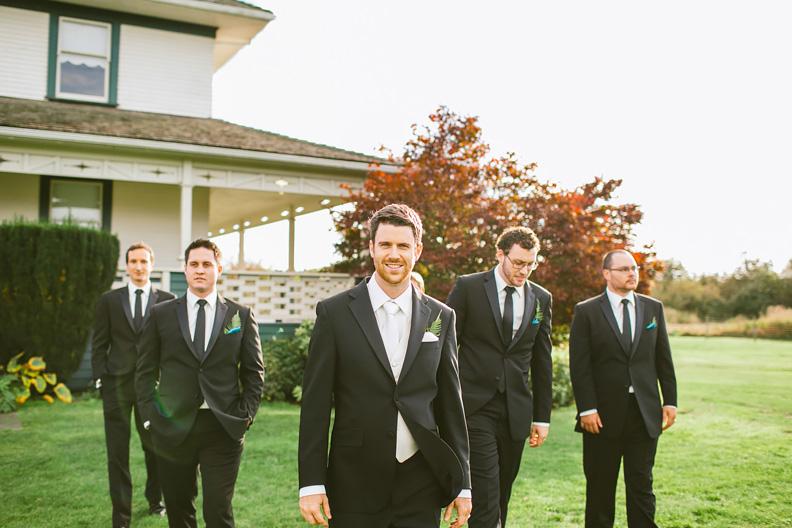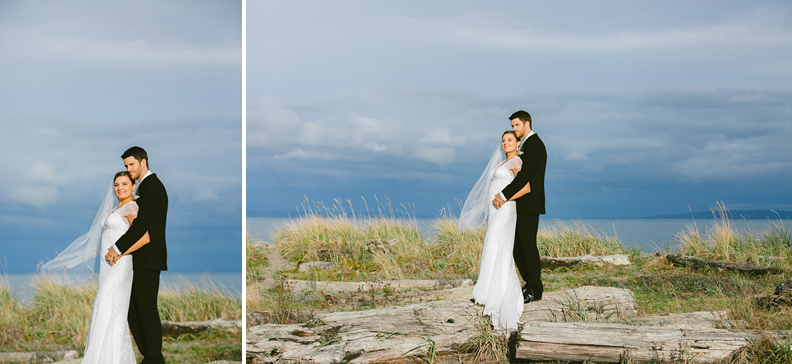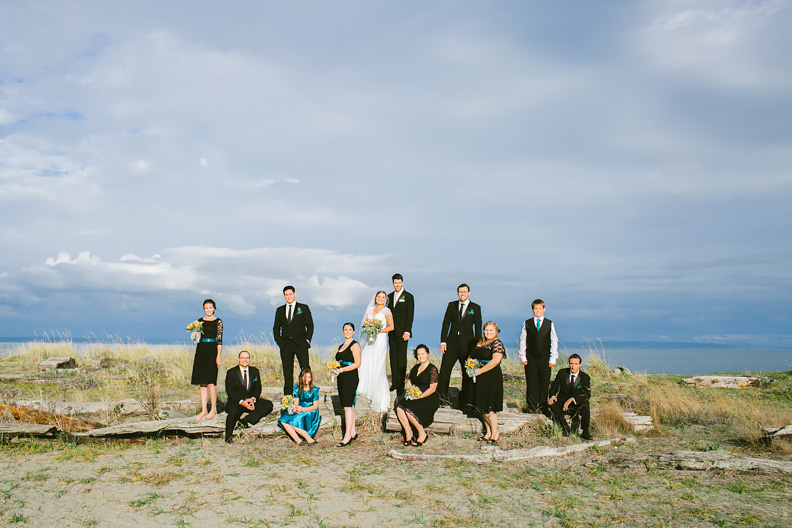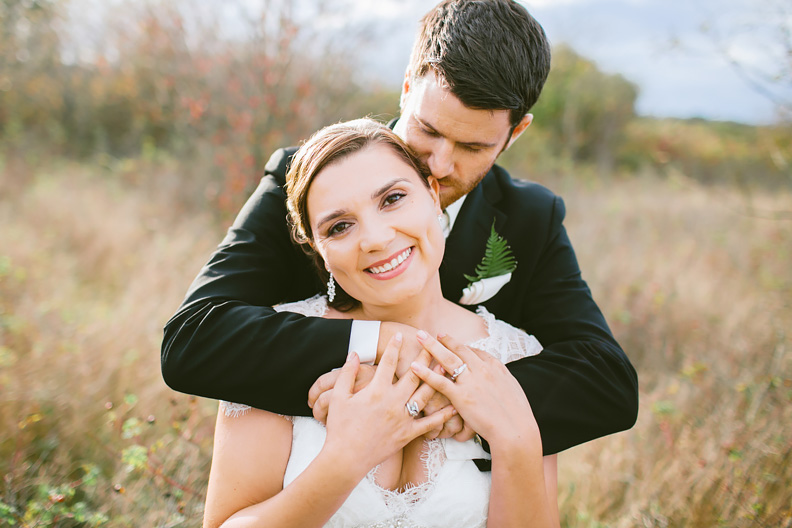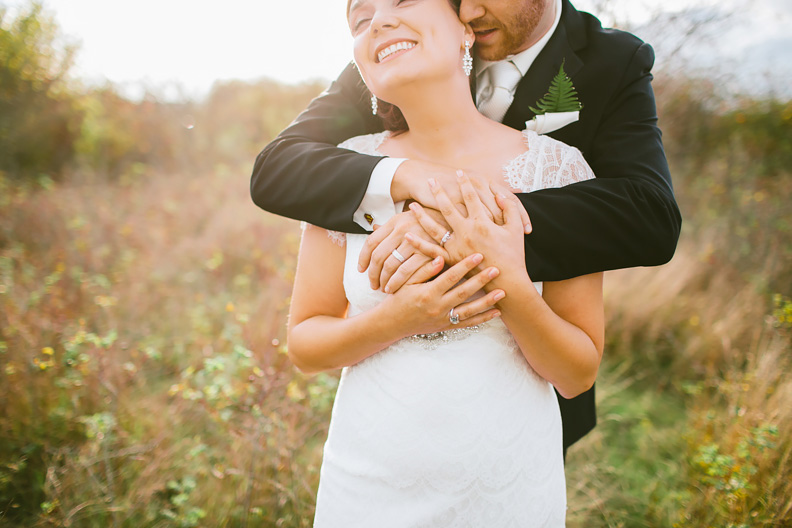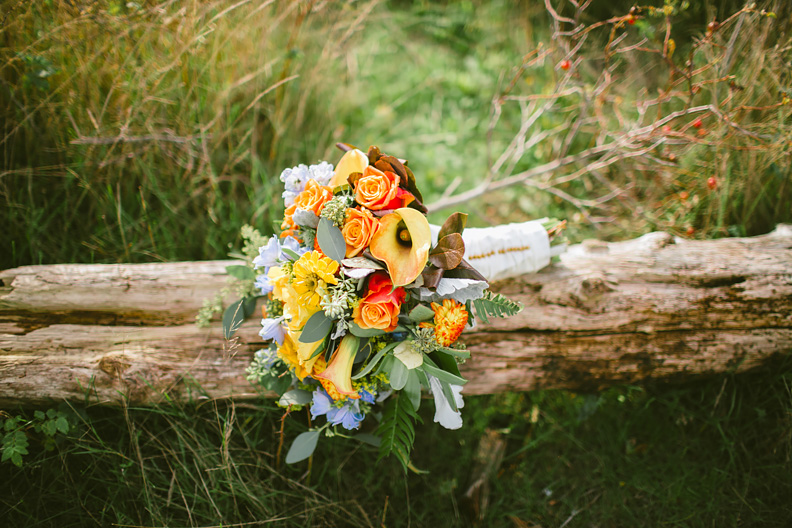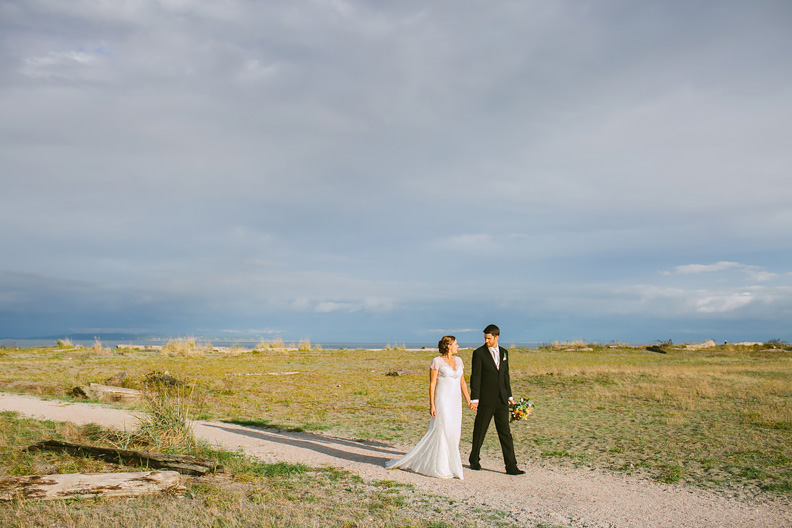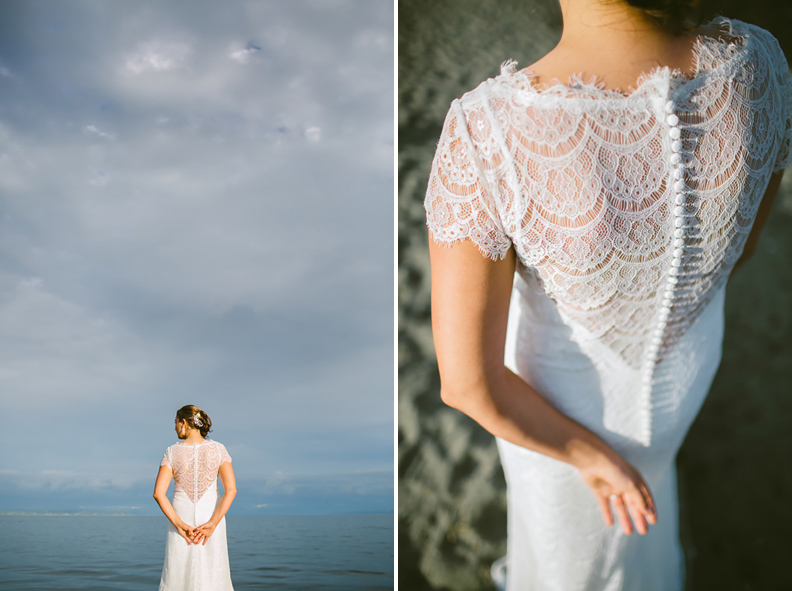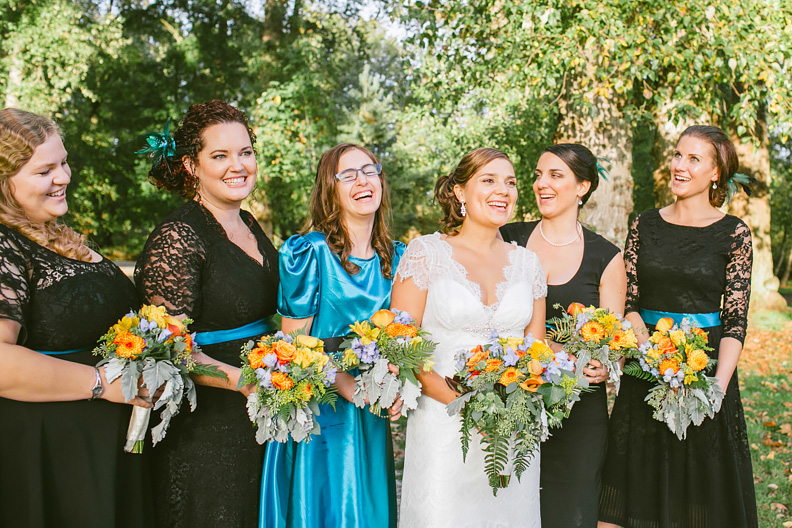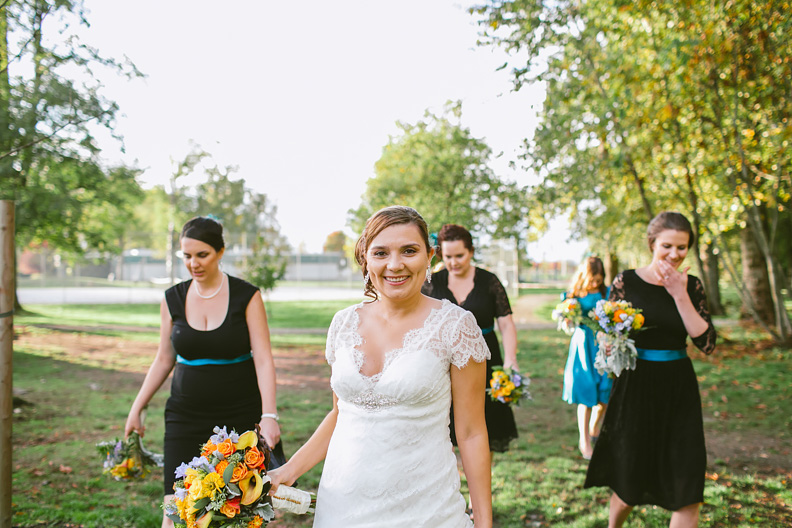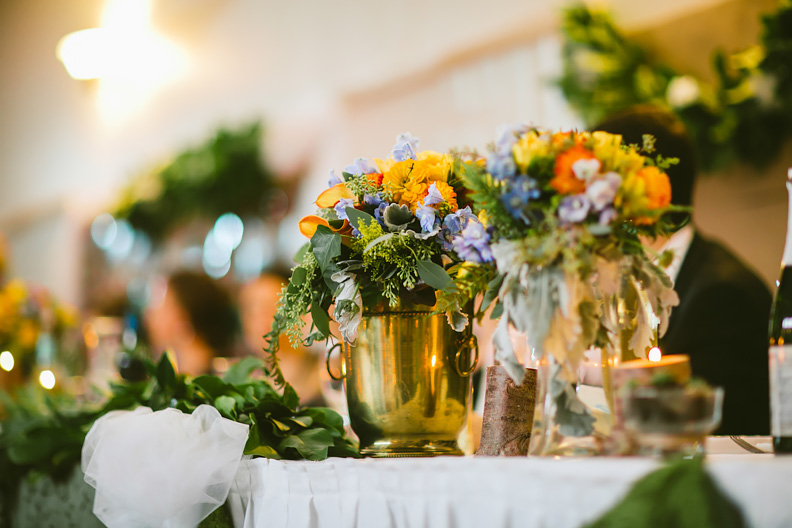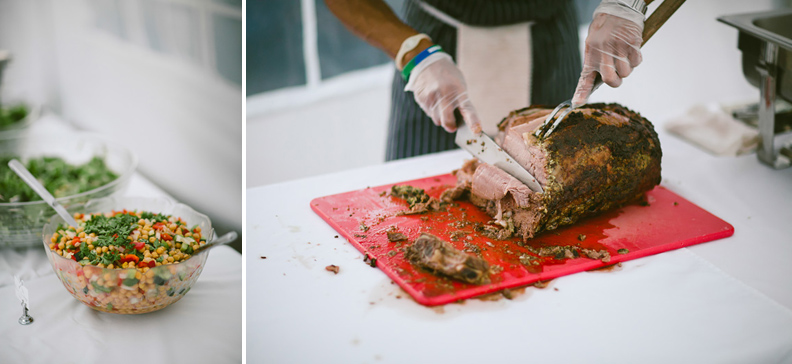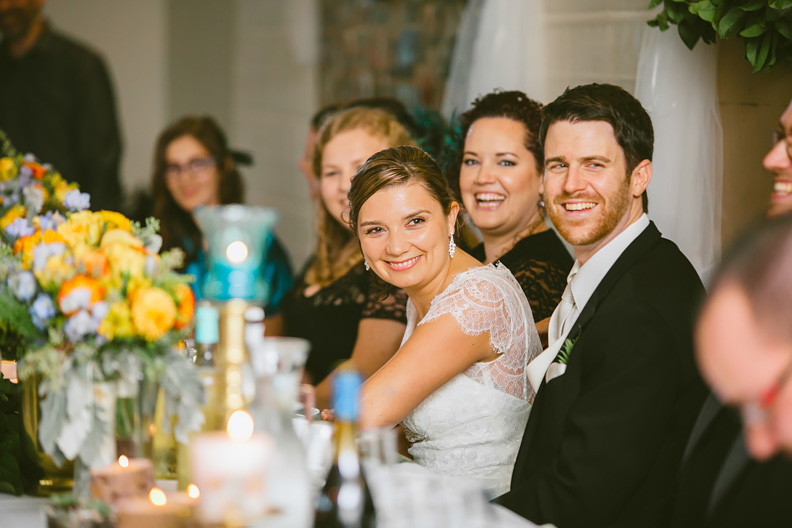 DETAILS
Hair: Ingrid's on Twelth
Makeup: Sarah's Mom
Gown: Maggie Sottero (The Bridal Gallery)
Groom's Suit: Debonair Formal Wear
Florist: The Flower Box (bouquet) and Belinda Kishimoto (ceremony and decorative flowers)
Officiant: Rev. Paul Woehrle and Pastor Don Schueling
Ceremony and Reception: St. David's Anglican Church
Decor Rentals: Surdel Party Rentals
Cake: Sarah's Aunt